New Energy Participates 2022 Korea Military Industry Development Competition with 'Ion Heating System'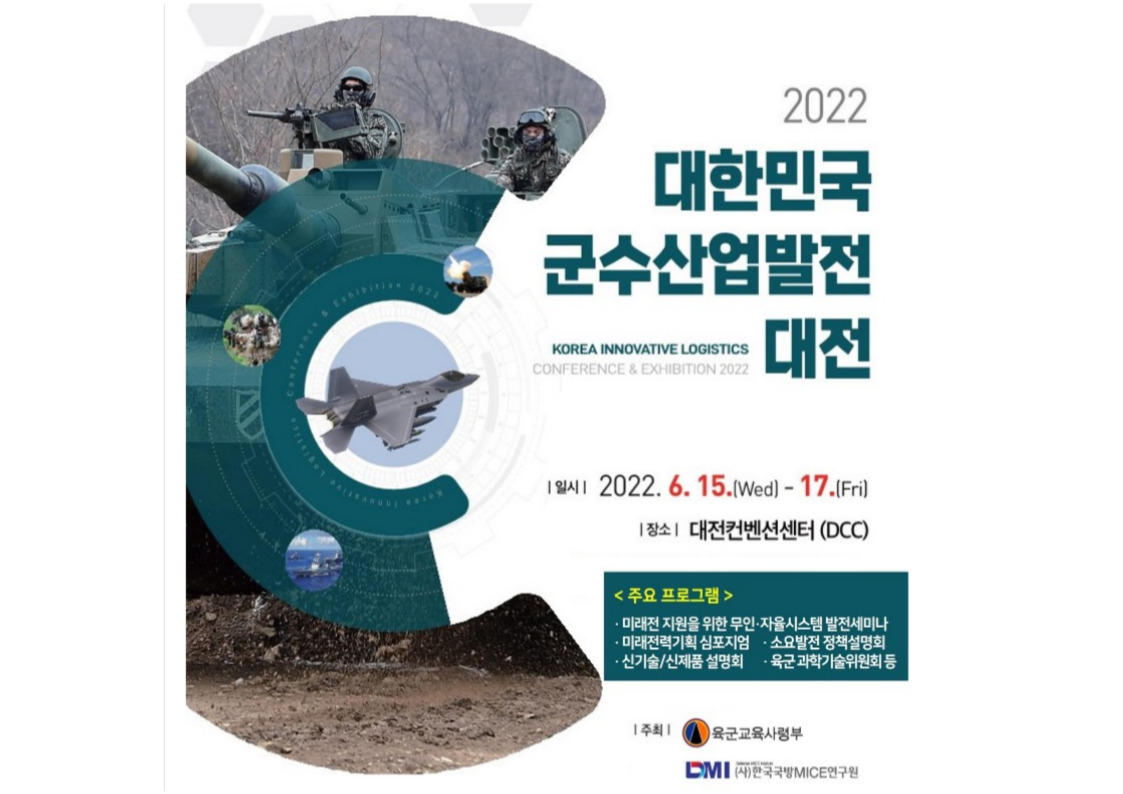 New Energy(Corp) announced that we will participate 2022 Korea Military Industry Development Competition based on the ion heating system.
The 2022 Korea Military Industry Development Competition is a specialized event for the development of the military power support system, activation of exchanges between defense and industry, and corporate marketing. The Korea Military Development Industry Competition, hosted by the Korea Institute of Defense MICE, Army Training & Doctrine Command, and the Daejeon Tourism Organization, will be held at the Daejeon Convention Center from June 15 to 17.
New Energy(Corp) participates in the Korea Military Industry Development Exhibition and introduces an ion heating system that will replace the existing heating and hot water method. The ion heating system is a new concept that can supply heating and hot water similar to the microwave oven principle. The principle was also published in a thesis with Pusan National University at the Journal of the Korean Society of Physics, and it is the same method applied to a spacecraft using NASA's ion engine, which can travel 600 million km with only 1kg of fuel.
By using this way, energy consumption can be reduced by more than 60% compared to electric boilers, and unlike existing boilers, it is also very simple because there is no need for an outdoor unit or outlet at all. It produces no noise during operation and is also expected to be useful in military units as it can lower the cost of equipment.
Most of all, at a time when environmental pollution caused by carbon emissions is becoming serious, it is drawing more attention in that it can contribute to reducing carbon emissions.
Faced with the climate crisis caused by abnormal temperatures, the International Energy Agency (IEA) is actively recommending carbon cuts around the world, and the U.S. and U.K. are tightening regulations by passing legislation suspending the sale of gas boilers from 2023 and 2025, respectively. Germany also actively supports housing construction by organizing renewable energy, battery storage, and heating systems in packages, and developing products to use renewable energy for heating and hot water supply worldwide is also rapidly progressing.
In Korea, as the supply of solar power houses is expanding, research on renewable energy utilization methods is being repeated. New Energy's ion heating system has excellent synergy effect with renewable energy, and when the ion heating system is installed in a solar house, a building of 355 ft2 can be heated for free with only 3kW of solar power.
New Energy(Corp)' employ said, "Using the ion heating system, the use of a small amount of electric energy can increase the efficiency of renewable energy consumption and reduce the dependence on gas boilers, ultimately reducing the need for coal-fired power plants. If an ion heating system is used instead of a gas boiler in homes, commercial facilities, and industrial sites, as well as in military units, problems caused by carbon emissions can be quickly resolved."